Why SemiFit?
When I had the idea for my "SemiFit" blog I was concerned some might take it negatively. But the reason behind the concept, name and theme, is to show a fun, positive and a not-so-serious side to health and fitness. I like to poke fun at myself and for me laughter really is the best medicine. It helps me to stop and remember not to take fitness, or life for that matter, so seriously.
What does SemiFit mean?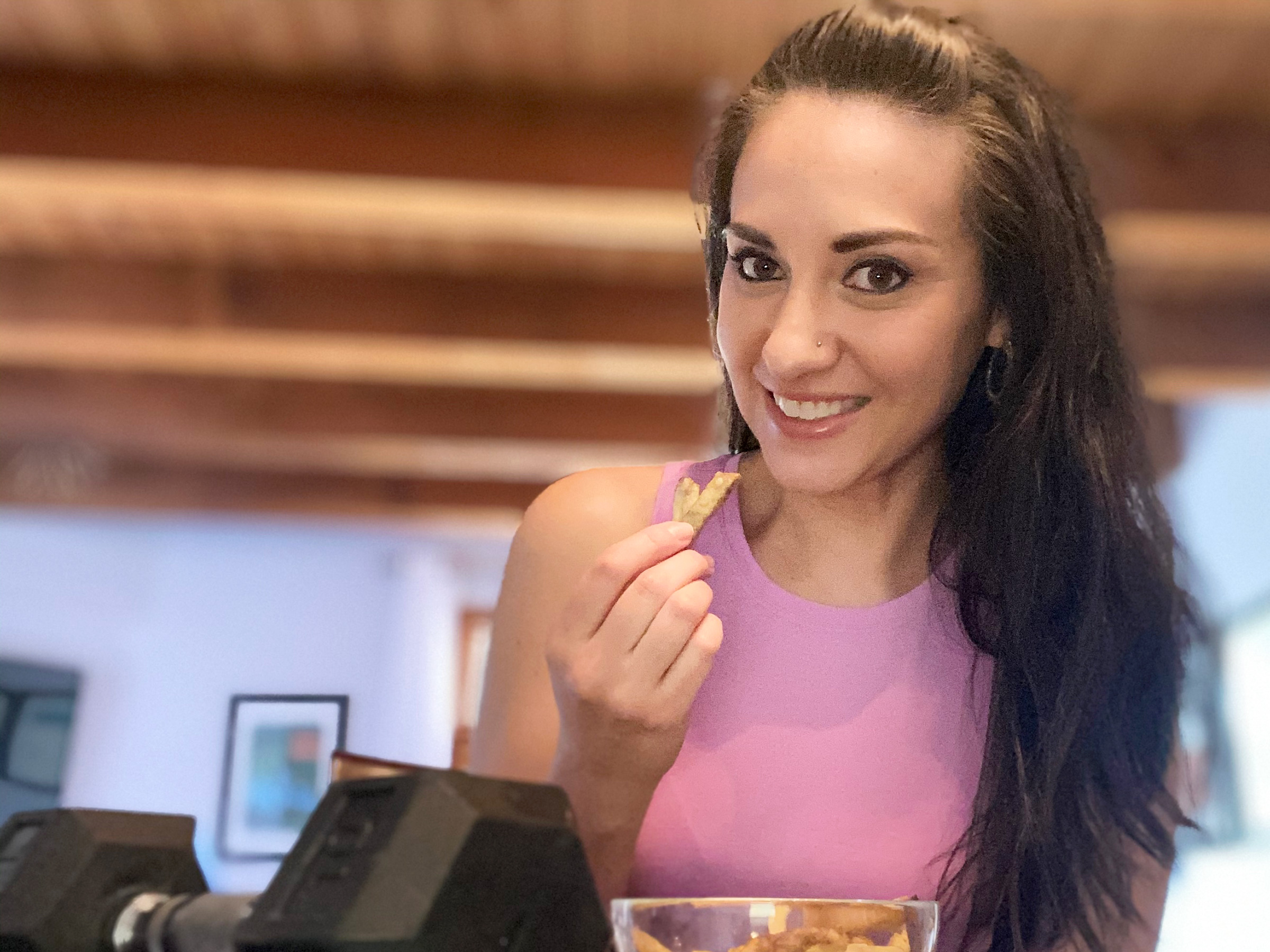 SemiFit can mean whatever you want it to mean and it can mean different things to each person.
What SemiFit means for me:
I put in a lot of work into my fitness
I'm at the gym five to seven days a week*
I usually "try" to eat healthy
I consider health and fitness an important part of my life.
However, I love:
French fries
Wine
And sitting on the couch watching tv probably more than anything
To an outsider, I may seem like I'm in "good shape." To me, I'm just a gal who really wants abs but equally wants french fries and I struggle between these two desires constantly. 
"I love french fries…"
I'd love to see my abs again. It happened once in 2013 and it was awesome! I know I'm not in my 20s anymore, in fact, I'm fast approaching 40, so I understand my body doesn't work the same way it used to. But I'm still working at it daily; even on the days I decide I want french fries more than abs.
What does SemiFit mean to you?
I believe you can be super fit, and still SemiFit. You can also just be starting down your fitness path. I hope you'll find my words entertaining, maybe inspirational, and above all I really hope we can come together and encourage each other wherever we may be in our fitness journey! Welcome to the SemiFit Life!
*Gym life was prior to 2020 COVID-19 pandemic. I have no life now. Gym or otherwise. Just like you I'm sure!